Reconciliation Over Coffee
Live Indigenous reconciliation today and join me on this journey.

The first session will start June, sorry curriculum just being finalized!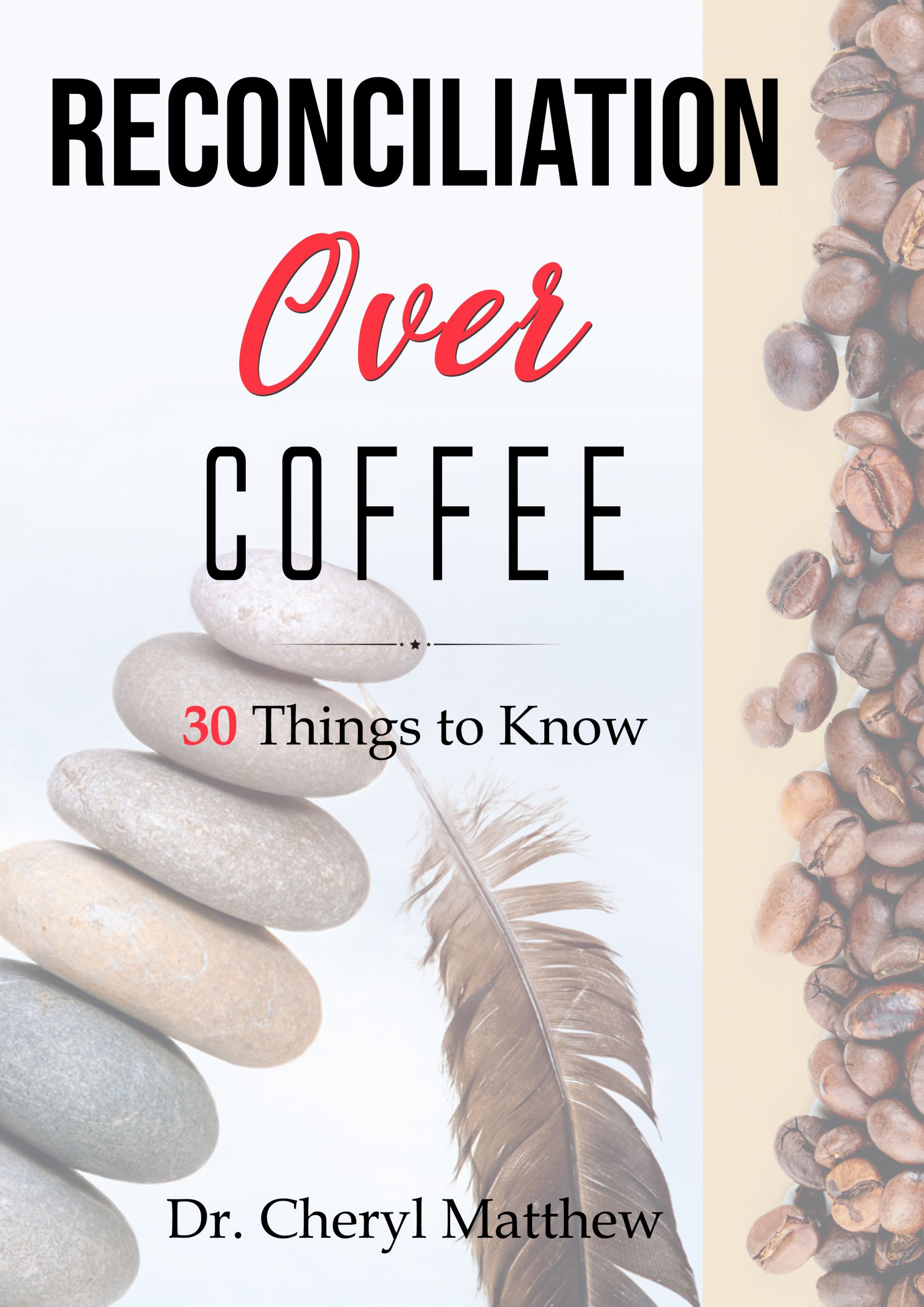 Live Indigenous reconciliation today and join me on this journey.
What is
reconciliation
? What is
indigenization
? How do you
decolonize
? How can we fix
historical wrongs
? What can I do to help? How can I support Indigenous people and communities? What happened?
To answer some of these important questions -- I wrote this book.
The objective of Reconciliation Over Coffee (ROC) is to create a learning community around ROC; to create a safe space to ask questions and not feel like you'll be criticized, or have someone get angry at you; to learn about Canadian Indigenous history and issues; to talk about how we can work towards change and decolonization; and to start working on reconciliation action plans together.
The audience for this journey is people, businesses, communities, industry, governments, academia and just anyone who wants to learn. This book is meant to be informative and to be a workbook either on its own, or as a companion to my course (coming soon to www.reconciliationovercoffee.com). In the tradition of storytelling and dialectic it is meant to be like kitchen table talks over coffee.
Practical approach
A practical guide to reconciliation with a history of Indigenous issues in Canada which culminates in reconciliation action plans geared mainly for individuals.
Globally oriented
The course is geared for individuals but also more emphasis on organizational Reconciliation Action Plans
.
Goal achievement
The book provides steps to move towards reconciliation.
Pre-order Now for CA$199.
Price goes back to CA$299 on May 16th.
Meet the instructor
Dr. Cheryl Matthew
Dr. Cheryl Matthew (Simpcw First Nation) is a change-maker who works to end inequity and discrimination and to create cross-cultural understanding between diverse communities in Canada. She is an accomplished not-for-profit executive, public servant, consultant, and a sometimes gardener. She is an unequivocal supporter of the underdog. She spends a lot of time contemplating how to break down societal structures that have disenfranchised Indigenous people globally and contemplating the plight of the Pacific Salmon. She likes to drink a lot of coffee. She loves to do yoga but spends most of her free time volunteering. Her greatest contribution in life is her children: Teya, Mini and Sophia. Paradoxically, she has been known to be hard to work with for speaking the truth, yet great at collaboration, so the truth is likely relative to whether or not you really support Indigenous people.

Cheryl is the Senior Research Director in the territorial land stewardship department for Little Shuswap Lake Band and the ED for Protect Our Indigenous Sisters Society. She was a public servant for 12 years with Service Canada and Indigenous Services Canada, and has also worked with the Justice Institute of BC and others. Cheryl has a PhD (Carleton), MA (Royal Roads), and BA (SFU).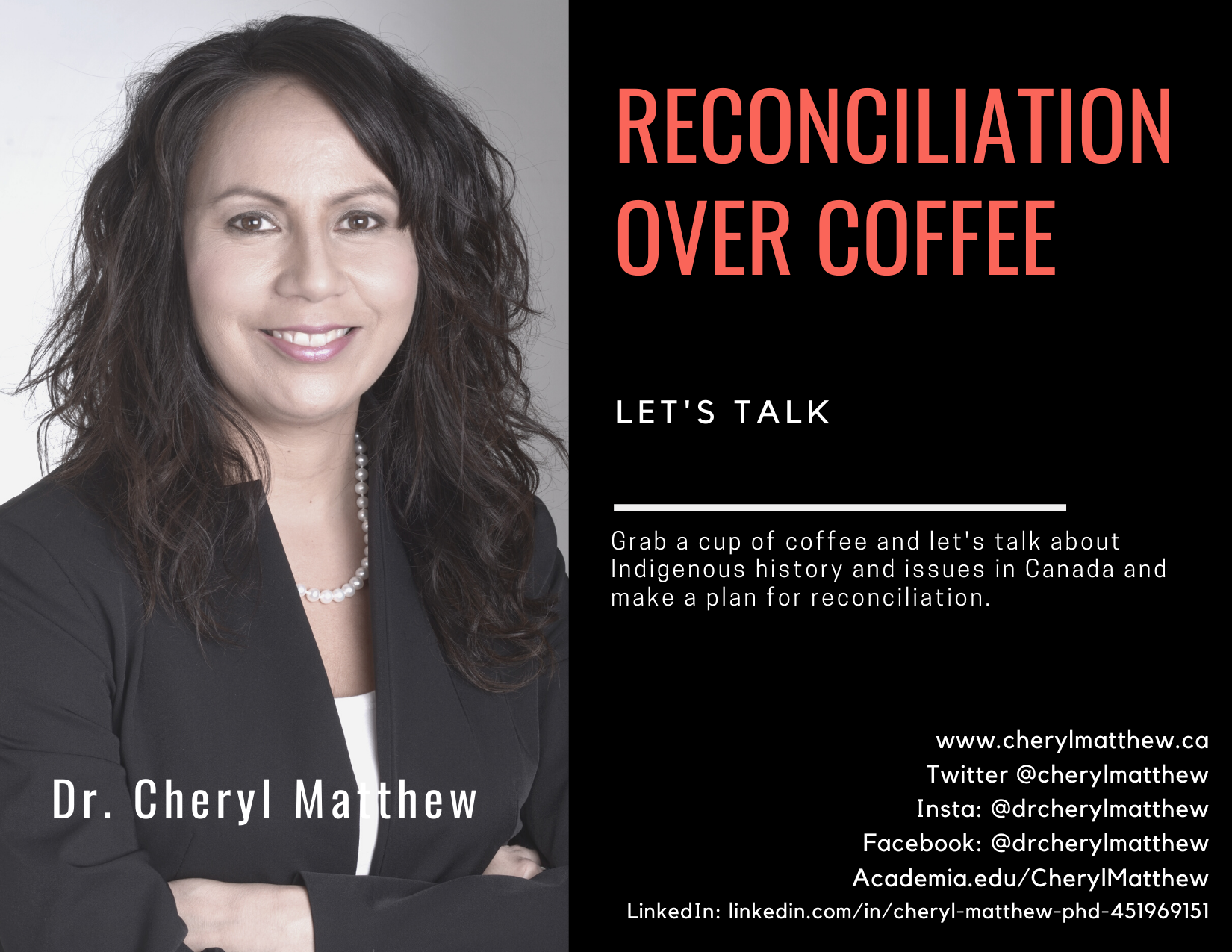 Enroll now and get access to the Course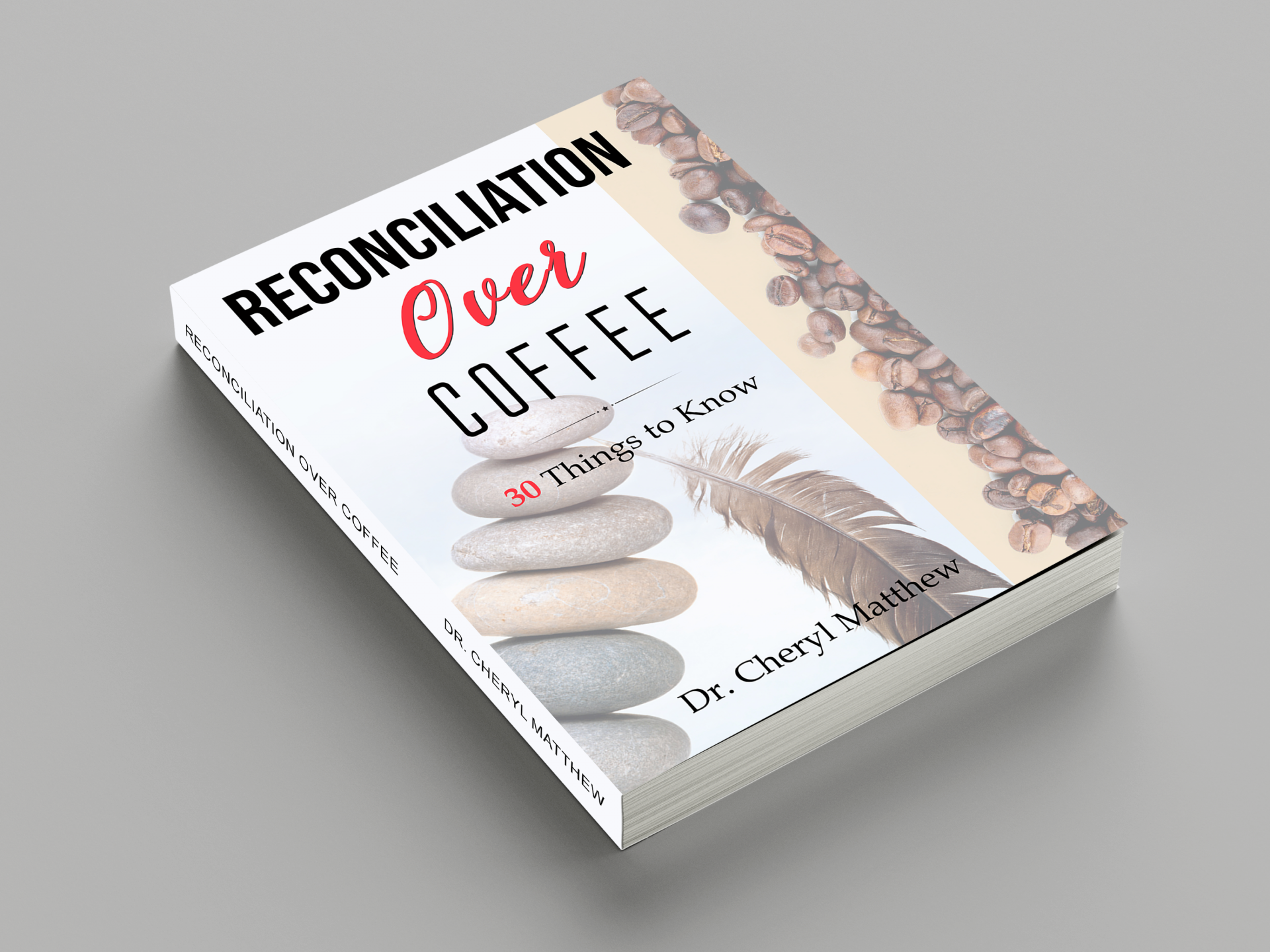 Created with